Tour wine country like a pro
Wine tasting is more fun with friends
Grab some fellow wine lovers and take advantage of group Route Pass discounts. Order 2 or more memberships to get 15%, 20%, or even 25% off your purchase!
Buy for my friends
Featured Winery Lineup
From boutique hidden gems to founders of winemaking in Sonoma County. Outdoor games to intimate caves. We trust there is something in this collection for everyone.
Discover new destinations every month
Each month we feature wineries and experiences in a distinct region of Sonoma County. Throughout the year we will guide you from one end of Sonoma to the other. All you have to do is follow us, bring your card, and discover what makes Sonoma County such a special place.
Alexander Valley
Downtown Healdsburg
Downtown Sonoma
Dry Creek Valley
Highway 12
Olivet Road
Petaluma
River Road
Russian River Valley
Sebastopol
Sonoma Outskirts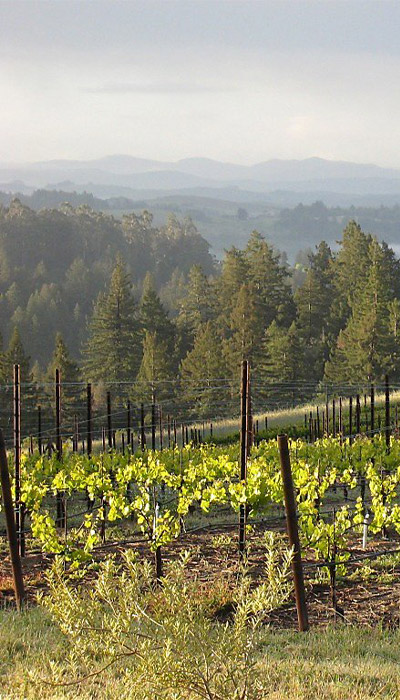 West County
So many wineries. So little time.
What are you waiting for? Get your Route Passes today to start your journey through Sonoma wine country!
Start Exploring
Frequently asked questions